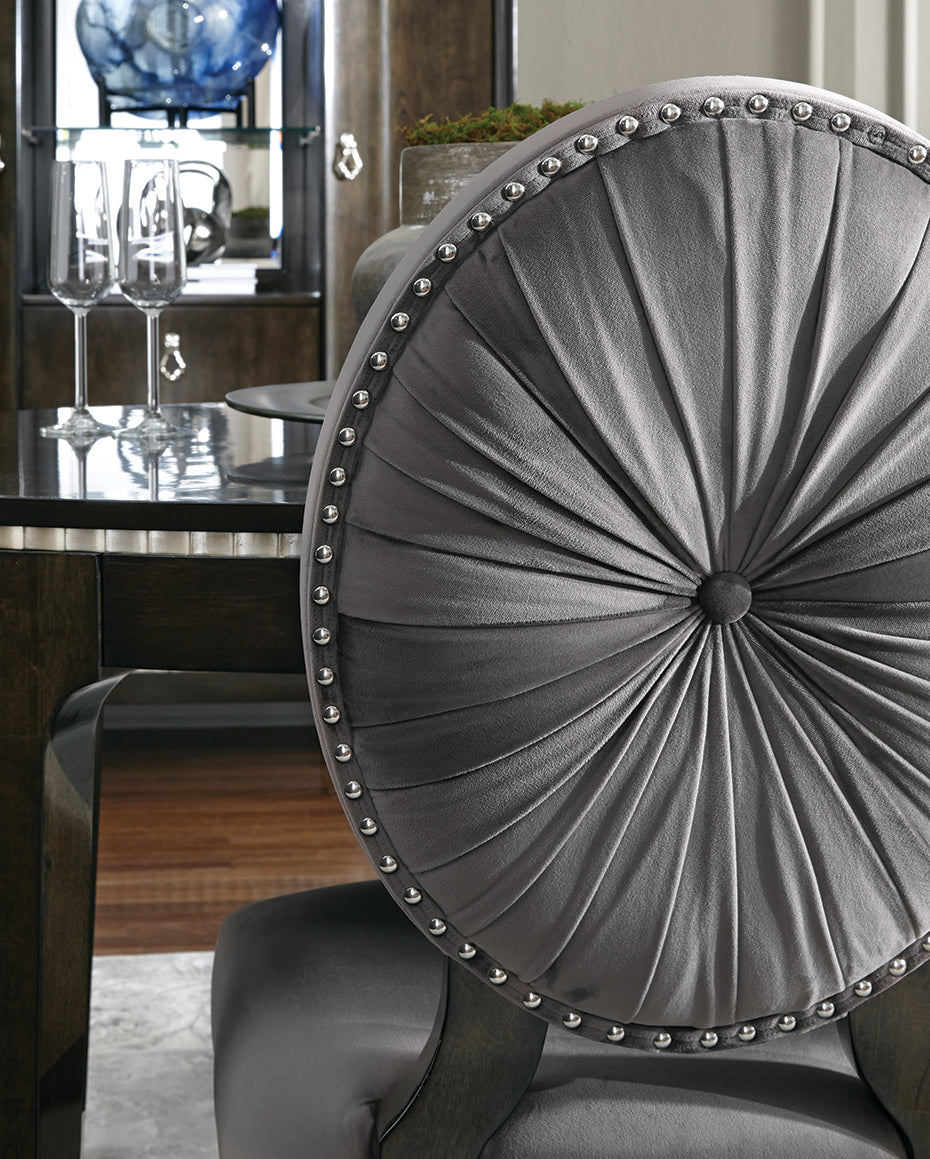 Care for Hardwoods and Finishes
For routine upkeep, carefully remove dust with a dry, soft, lint-free clean cloth.
For more thorough cleaning to remove grime or to restore sheen, after dusting use a clean cloth slightly moistened with water and mild soap intended for use on wood and then dry completely with another cloth.
Avoid the use of silicone cleaners and waxes.
Consult your furniture store professional for recommendations on which furniture polishes to use.
Care for Garnite, Marble, Travertine
Use coasters under all glass utensils and hot items
Blot spills immediately
Clean surfaces with a soft cloth and neutral cleaner or those especially formulated for use on stone.
Keep clear any debris or sharp objects
Avoid contact with chemicals, particularly acid-based materials (e.g. lemon, vinegar)
Care for Upholstery
Vacuum regularly, with a brush attachment, all areas between and underneath all cushions to keep dust to a minimum.
Keep upholstery from becoming flat or wrinkled by fluffing, turning and rotating detached cushions and pillows.
Avoid placing upholstered items in heat, moisture, or direct sunlight.