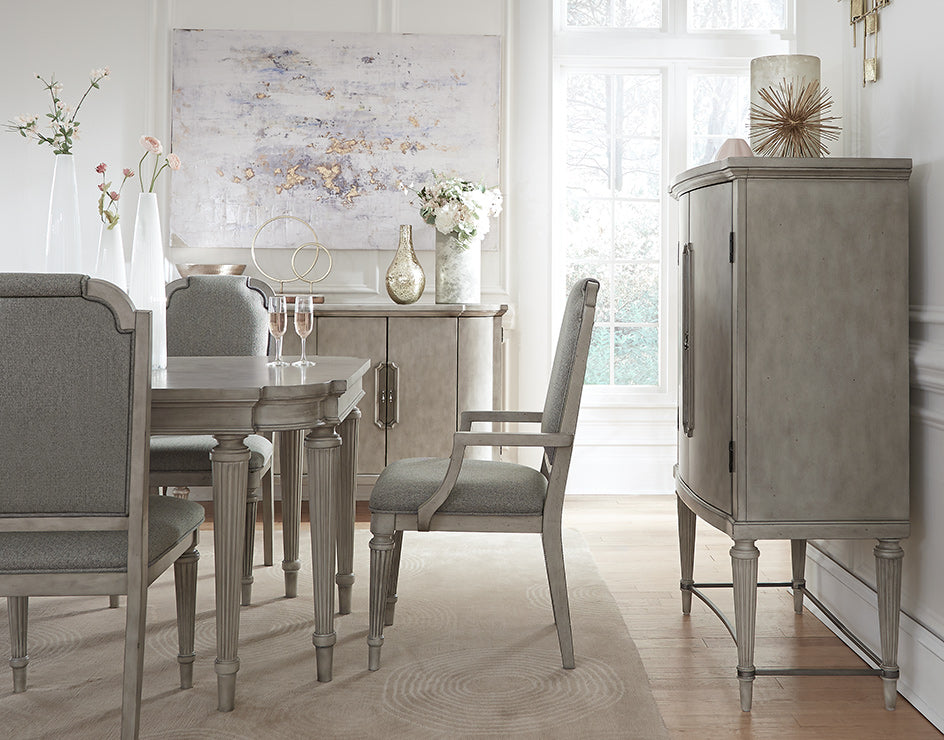 DESIGN
At Najarian Furniture Company, our hallmark smooth finishes, exposed natural wood grains, and sophisticated designs are innovative yet timeless. To meet the needs of the market, we keep up-to-date on current and new trends in the industry. We communicate with our retailers and receive feedback, which we then incorporate into the overall design of new pieces. Our philosophy that furniture should be inviting and comfortable lives in our styles:
Traditional – a characteristic method, manner, or style
Transitional - a movement, development, or evolution from one style to another
Modern – involving recent techniques, methods, or ideas
Lifestyle – the typical way of life of an individual, group, or culture
Contemporary – of the present period
QUALITY
With state-of-the-art manufacturing facilities overseas, Najarian Furniture uses up to date machinery and crafty artisans to create the highest quality furnishings available in the market today. We begin with importing the finest hardwoods, including beech ,ash and rubberwood and top-quality finishes made with a multi-step process to enhance the natural wood grains and deliver rich colors of Cherry, Walnut, Espresso, and Maple. We use solid wood construction, apply nail head trim individually, bring in marble inlays and outlays, fit our drawers with triple ball bearing glides and use only high density foam for cushioning. Our dedicated Quality Control team thoroughly inspects each piece during the manufacturing process to insure safe and flawless production.